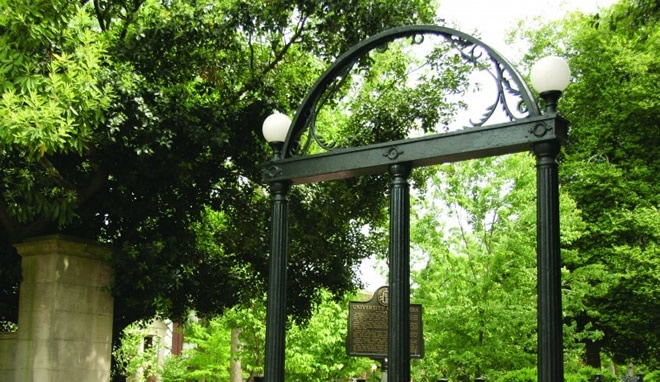 The key to a successful and fully representative Student Government is transparency. We want the students of the University of Georgia to be fully aware of SGA's actions and legislation. The bills and resolutions that are passed all have an impact on the student body, so it is absolutely necessary that they remain public knowledge and easily accessible. If you have any questions, comments, or concerns surrounding the legislation, please contact Jeffrey Kempski, President of the Senate, at jeffrey.kempski@uga.edu
All legislation presented during the 2023-2024 term can be found here.
You can access the legislation passed by previous Senates of the Student Government Association here.